Here is a little mix I threw together using the tracks I listed in Style Weekly. Download and enjoy!!!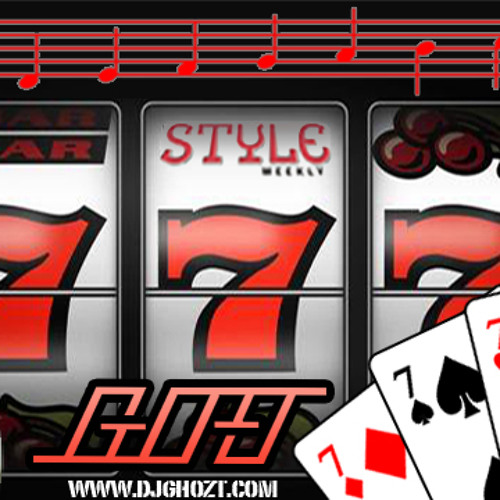 I also want to send out congrats to all of those venues and artists that I worked with in the past who were recognized as the Best of Richmond. I highly recommend checking all of them out!!!
The National- Best Venue To See A Band: Played there a couple times last year with the Legwarmers and for the XL102/Q94 Harlem Shake event. Great staff and beautiful acoustics.
Micah "Bam-Bamm" White- Most Likely To Make You Laugh: I worked with Bam-Bamm a few years ago at Toad's Place (most recently known as Hat Factory) for a New Year's Eve event. Caught up with him recently at  a show if his at the Hippodrome. Awesomely funny comedian.
Off The Hookah- Best Dance Club/Sexiest Bar Clientele: I've been there pretty much every Saturday for the last 3 years. Amazing staff. Delicious food. I can't say enough about how much I love working there! This is the third year in a row that they've won best dance club. Glad to do my part!!!
The Black Girls- Runner-up Best Richmond Rock Band: I played with these guys at the Hippodrome a couple times last year. Great sound. They're definitely going places!!!
The Mansion Room at Fieldens- Best After-Hours Club: I've been at Mansion almost 2 years now.  It's got something for everyone whether you want to fist pump or bump & grind.